Advanced Back Pain & Injury Center is now Premier Medical Integration!
Don't Let Pain Keep You On The Sidelines
We Provide Effective Natural Health Solutions That Are Designed Just For You
Schedule An Appointment
Premier Medical Integration
|
11030 North Tatum Boulevard, Suite 102,
Phoenix,
AZ
85028
|
Medical Services in Phoenix, AZ
If you have turned to prescriptions or are considering surgery, try our non-surgical, non-opioid solutions for your pain relief. A happier, healthier, pain-reduced life is within reach with help from Premier Medical Integration. Whether you struggle with arthritis, migraines, back pain, or any chronic pain, our medical services in Phoenix, AZ, offer a natural approach to restoring your health. Our holistic services are designed for your unique needs and work to address the root cause of your symptoms. From chiropractic services and acupuncture to personalized nutrition plans, we combine a range of proven methods to gently and effectively relieve knee pain, shoulder pain, neuropathy, and more. Reach out today to schedule an appointment:
What We Offer
Chiropractic
acupuncture
nutritional counseling
rehab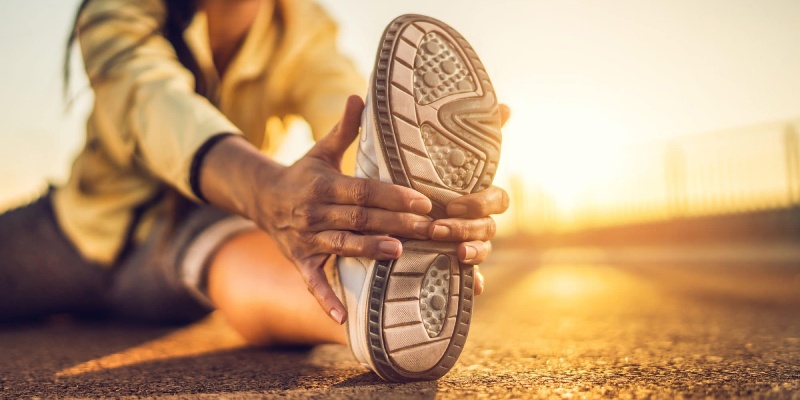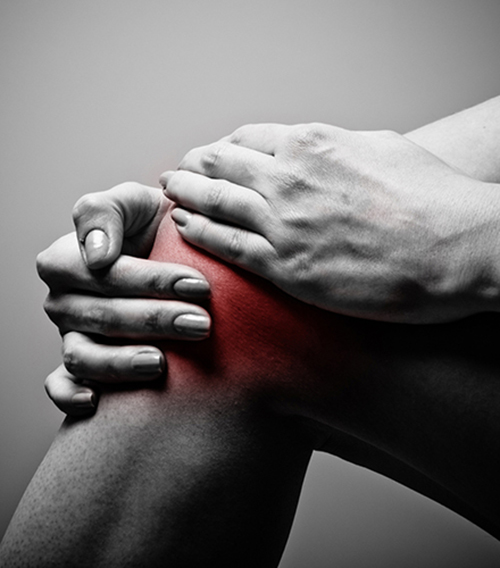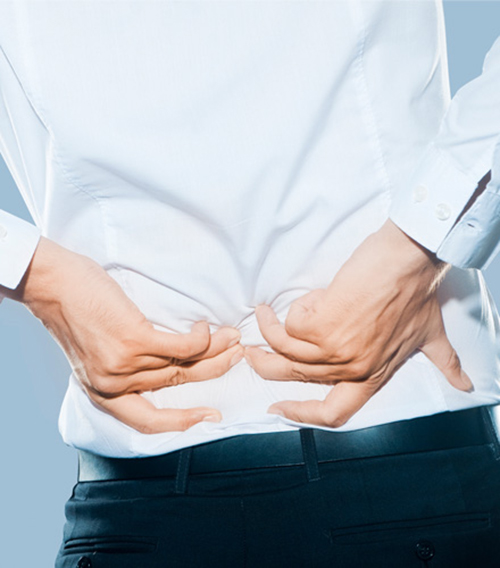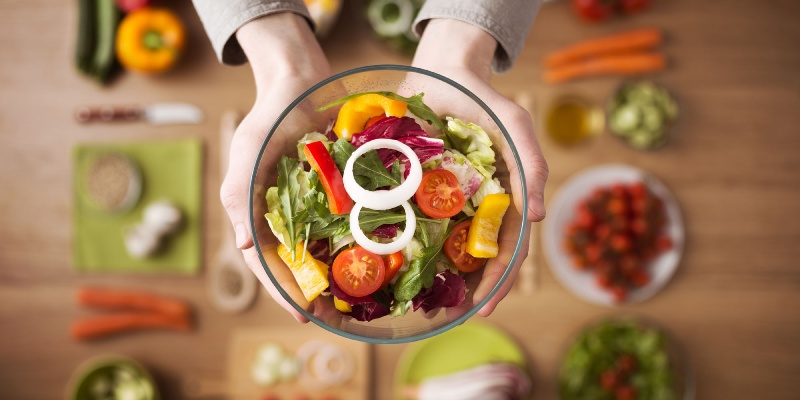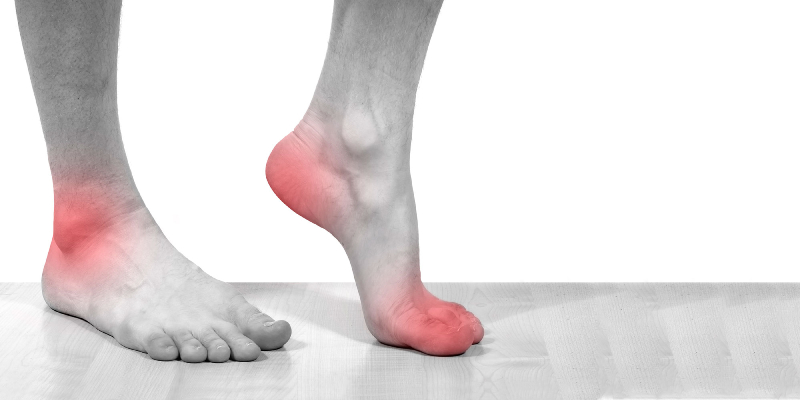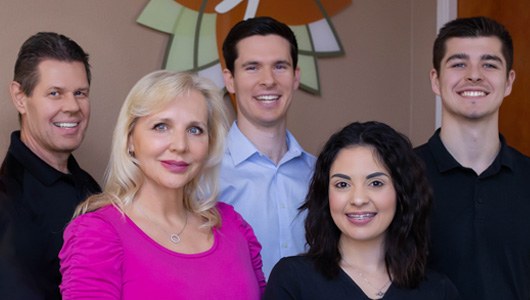 Thank you for contacting Premier Medical Integration. Someone will be in touch with you as soon as possible.
There was an error submitting the form. Please try again.